I'm linking up with April at A Modern Teacher, Teri from A Cupcake for the Teacher and Hadar from Miss Kindergarten.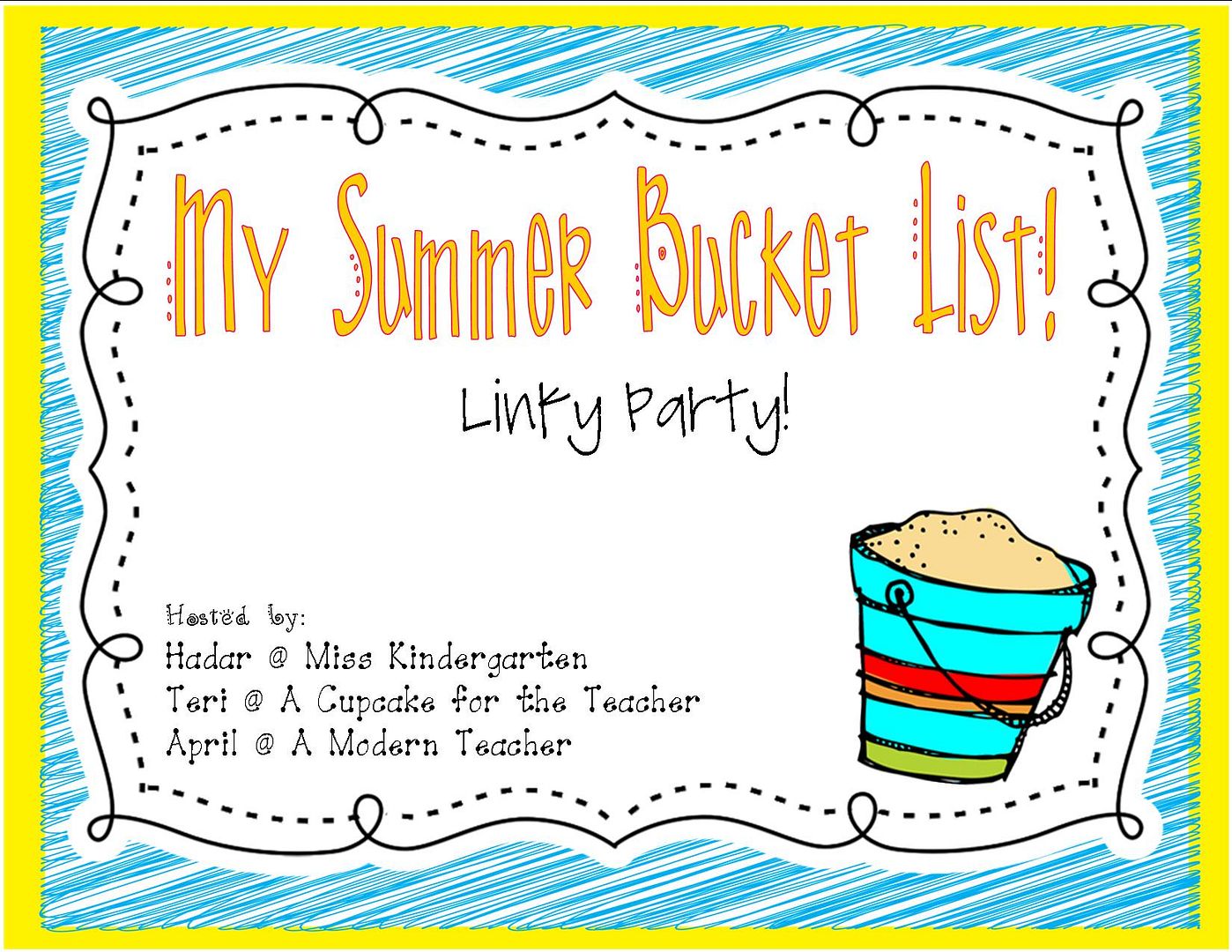 This is something I already use, but with a few more options. I'll be on the lookout for some cute scrapbook paper to make it bright and colorful.


Step 1: get the paint chips. Check. Step 2: make it. I'm halfway there already!


I've been wanting to make a share chair for a while now. I have a feeling this one will take a while.


These could be used for many things, like holding sight word cards or vocabulary cards.
This was my first linky party. Woohoo!
Miss Rebecca
ps-sorry I didn't know how to add the thumbnails for the linky party